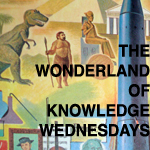 If any of you are following me over at Twitter, you know that I love puns.
However, and I find this a little surprising, as I read through The Wonderland of Knowledge, it would seem that there is nothing that will infuriate me as much as a stupid pun in this book. I don't know if it is because of the fact that these are a set of encyclopedias and I expect more or if they're just stupid. Whatever the reason, here are some stupid puns that some jerks made in 1969 about deer: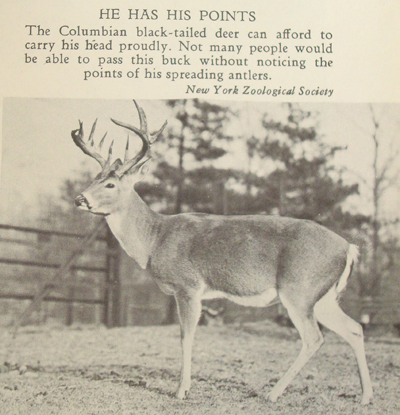 Right? Isn't that horrible? I have no idea who wrote these (but I picture him looking like Don Draper) but doesn't a caption like that make you want to hit that person? I'm actually impressed that a couple of words are able to create so much rage.
But hang on. It's about to get so much worse.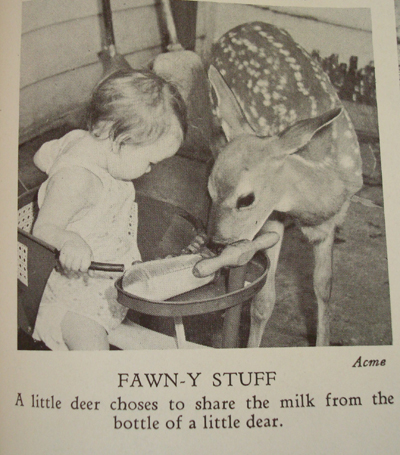 Instead of me commenting on this photo, read that caption again. Before the New York Post had clever headlines, writers had to get it out of their system this way. And someone probably worked for hours on that sentence.
And here comes the introspective revelation: I think I hate The Wonderland of Knowledge because I see so much of myself in it.